600+ Shares – How Networking Works!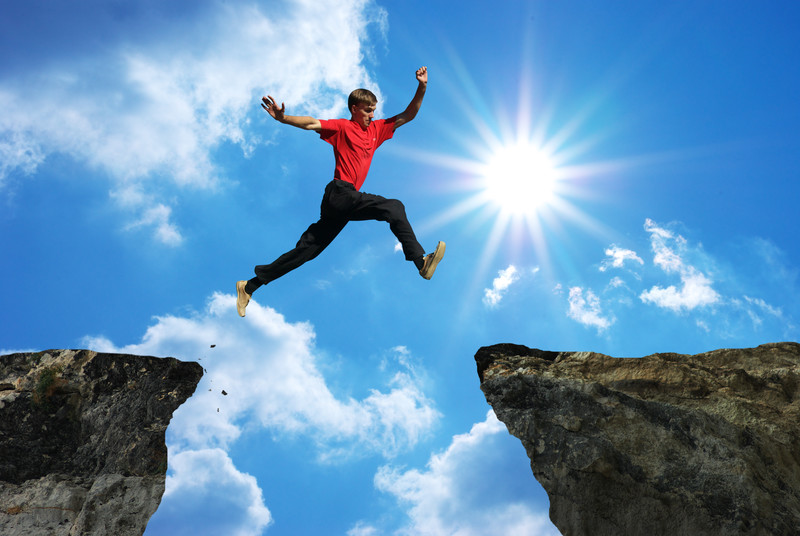 What does it take to be a successful writer? The same thing it takes for anyone in any business (and writing IS a business!) to get noticed.
A desirable product
A plan for action
Networking
Case in point: I wrote an article for Write to Done in March and I asked everyone on my subscriber list and personal client list to take a look at it, post a comment, and share it.
The result?
Over 600 shares in only 3 months!
The article became one of that online magazine's most popular
It brought me new subscribers and readers
And the editor asked me for another article!
That new article just came out:
Which is how networking works and why writing a series is such a brilliant path for writers: it lets you write multiple stories, meaning you have multiple times to attract readers and–with networking–you have more times and reasons to spread the word about your on-going series!
Want to learn how YOUR story ideas can help your writing career? Click here to join my workshop and Transform Your Story into a Successful Series.
–> Like occasional tidbits of publishing and writing news? Follow me on Facebook.
–> Connect with me on Twitter.
–>  Connect with me on LinkedIn
–>Want specific help on your own book? Check out my editing services, at  SandraHaven.com 
CONTACT ME:
Or contact me directly with an email and let's discuss YOUR book project!