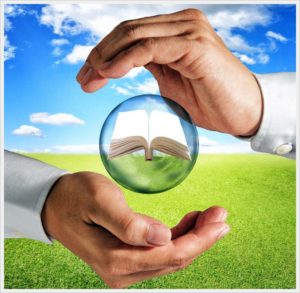 Hi! I'm Sandra Haven
---
Since 1990 I've been helping hundreds
of writers achieve their writing dreams and complete their story projects.
I was Senior Editor for Writer's Intl. Forum, a magazine instrumental in helping authors world-wide to become more successful in their writing endeavors, and which was recognized by Writer's Digest when it was included in its Top 50 Fiction Markets for three consecutive years.
My article "The Writer's Secret Weapon" was featured in the "Novel & Short Story Writer's Market" published by Writer's Digest. I was also profiled as a leading editor for inspiring young writers in their "The Market Guide for Young Writers."
My personal writing has been published in the United States and Europe--from short fiction to human interest articles, and from mainstream to genre, including humor, mystery, romance, satire and science fiction.
I have provided editorial services as a freelance editor for writers from around the world and for book publishers in the United States and Canada for over two decades.
My assistance has helped numerous writers achieve success, whether for publishing a single book to fulfill a personal journey or creating a career as a commercial series writer. 
I offer:
Professional guidance

Encouragement focused on your specific situation

A one-on-one relationship with an editor who cares
The bottom line is that every day I answer questions, make suggestions, and act as a writing coach to my writing clients. It is a thrill for me to watch an author's ability expand as their novel grows and is born into the publishing world.
I'm here to help you too!
E-mail me and tell me a bit about your story project. I look forward to hearing from you.
Take a look at what a few of my clients have to say...
"Sandra has helped edit several of my mysteries. Her suggestions and content edits have helped me enhance character tension, catch plot holes, tighten pace, and significantly improve my stories. I value her insight and highly recommend her services."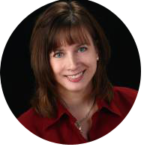 Susan Furlong, Illinois
"Sandra's advice in editing helped me a huge deal. She showed me how to keep ideas, characters and plots flowing from one book to the next, and all the while added new parts to the book - parts which have become my favourite and made the novel far better."
Lara Fanning, Australia
"You are so talented. I know it is your business after all, but I was so impressed with your suggestions with the horse book, and I told you then, too, but you just can see the picture and add just the right 'stuff.' Thanks so much."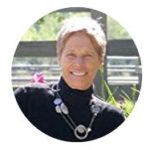 Rose Miller, Arizona
"At a certain point I end up moving lines around on the page and get nowhere. I need a thought manager, a structural engineer, closet organizer, or someone. That's you. Thanks!"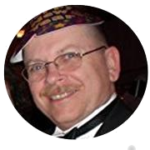 Mark Clay Grove, Virginia
"I've read completely through your comments and suggestions several times and it all makes sense. I'm sure it will make the book more interesting. I made some changes based on your suggestions and opinions which I believe make the book much better for the reader. I really appreciate the time and effort you put into all my writings. Thanks for everything."
David Hebden, Thailand