Can Writers Really Trust An Agent?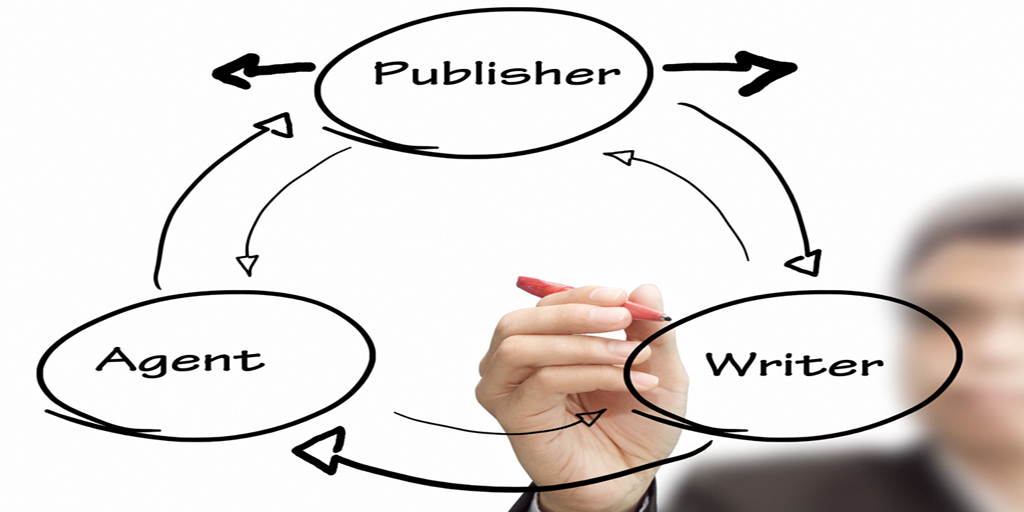 Are you about to take the "finding an agent" path? Are there any drawbacks to getting an agent to represent your book? Sure there are! Every opportunity involves potential problems.
There are good reasons to seek an agent: A good agent can open doors  closed to un-agented writers. Many publishers only accept agented material. A professional and experienced agent is in invaluable asset to approach traditional commercial publishers. The right agent can work better deals for you than you could yourself–negotiating a hefty return over and above the agent's percentage (typically 15%).
However, note that I said "the right agent." So just what is the right agent and how do you find one?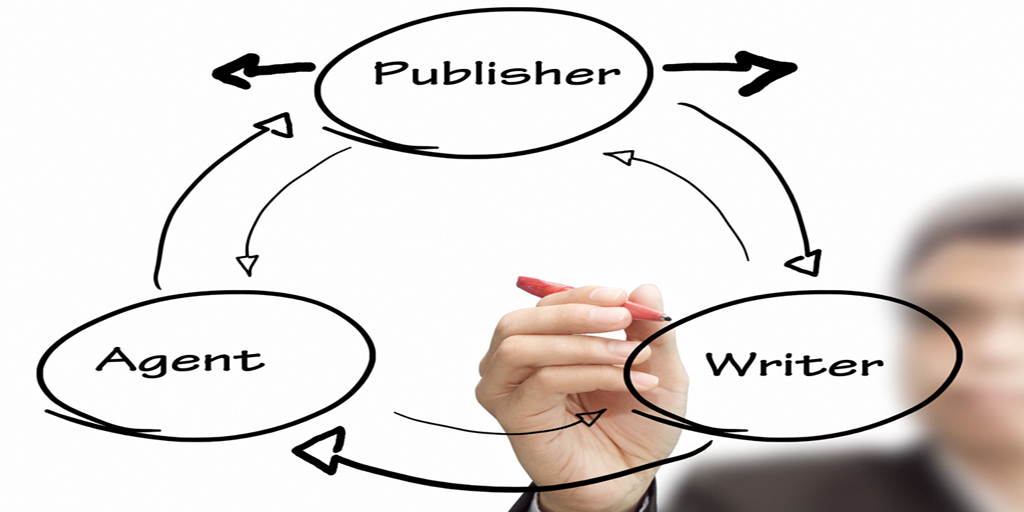 First, are you comfortable with the idea of a middleman between you and a publisher? An agent acts as a buffer and gatekeeper for your manuscript. The agent may request changes and the publisher too. That means a double "boss to please" for the writer. You'll need to trust that your agent is working for YOU and not the publisher. Are you comfortable with that?
Most of the larger commercial houses prefer to deal with an agent because they "speak the same language," leaving the agent as the one dealing with the writer. Some writers prefer dealing directly the the publisher, so in that case you might avoid using an agent. Look instead to small presses who are more comfortable working directly with writers; some prefer it that way and won't work with agents.
Second, how do you find the right one for you?  Here are a few ways to help you find an agent:
Read Writer's Digest Books "Guide to Literary Agents." Narrow your choices to only those who specifically handle your type of book.
Contact the Writer's Union for a list of professional agents in their organization.
Be aware that there are numerous so-called agents who charge exorbitant "reading fees" and who imply promises they cannot fulfill. So be diligent in your research and wary before contracting with any agent.
Look at books you particularly enjoy or in the same genre as your book and note if an acknowledgement or dedication includes a "thank you" to an agent.
Go to writers' conferences to meet and listen to agents. Often they have a method for writers to submit a brief pitch to the agents too.
Write to authors whose works you try to emulate in your own writing and ask them, politely, for an agent recommendation.
Then for all those agents who sound interesting at this point, search the Internet by the agent's name. Read everything you can about them, not only their own website.
Third, you need to contact them. Follow these steps:
Compile all this information and see which agents appear to be potentially right for you.
Get their submission guidelines directly from the agent's own website or by writing and requesting it.
Follow that agent's current guidelines to the letter.
When you finally hear from them, trust your instincts as you consider them as an agent and as you review their suggestions.
Last, a writer/agent relationship is a personal thing. An agent that one writer adores could be totally wrong for another writer. One agent might love your book but suggests you emphasize your romance more; while another likes it but suggests removing the romantic subplot altogether! Agents, like all readers, have preferences. Find one who has the same tastes as you do for your book. Consider what genres they like, which authors they represent and decides if your book fits in. Is the agent responsive in a way that makes sense to you AND makes you comfortable? Do their comments strike home with you or do they leave you scratching your head?  If you don't trust that the agent understands your book now, you won't be happy with changes suggested later.
Keep these key points in mind as you travel down the road to finding an agent:
Getting an agent takes time – they can take days to weeks to months to reply
Some agents NEVER reply (well, you didn't want them anyway)
Agents have varying opinions on what will sell
Discovering the right agent is tough – but worth it
 New to "Sandra's Tips"? Click here to sign up for my newsletters.
Follow me on Facebook or, if you want information on my editing services, see my websites at Bristol Services Intl.  or  SandraHaven.com 
Or just email me using the form below and let's discuss YOUR book project!