Tricks to Killer Query Letters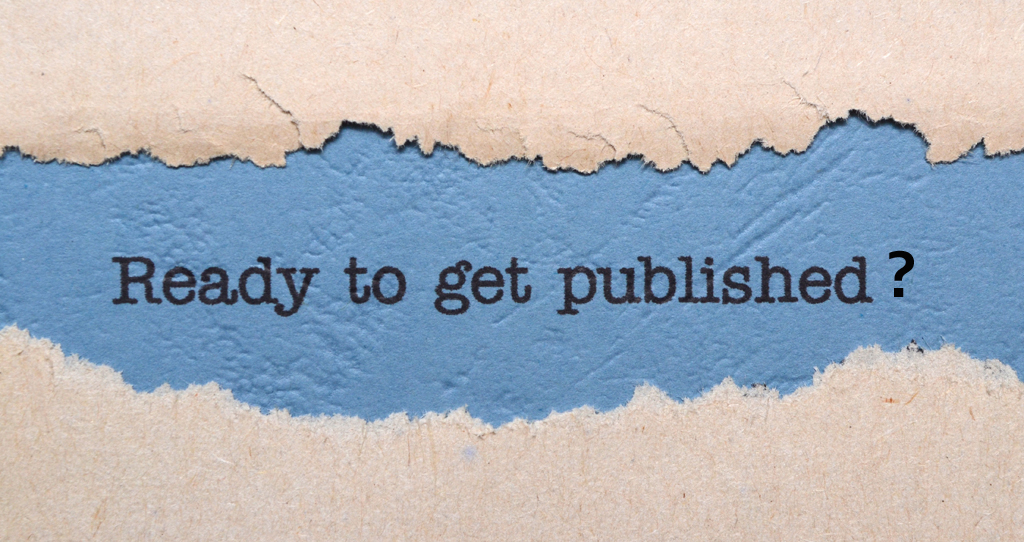 Need a killer query letter for agents or publishers? Queries can be tough! Try these tricks so you can connect with publishing professionals to get a "Send more now!" response.
First, realize that the statistics on queries are dreadful for most writers—rejection after rejection is the norm before most writers get a positive response from their query or book proposal. What's up with that? You've written a great book, so why don't agents and publisher clamber to get their hands on it to at least read it before they make a decision? Could it be something in the query or book proposal that is the problem? You've followed the basics of writing a query already, so what's the problem?
Second, let's be honest, no writer enjoys composing a query. Wait, I'm wrong! There ARE a few writers I've met who enjoy writing queries. And guess what? They retired from careers in advertising. Because that's the key: your query IS an advertisement for your book! And you need to approach it with the same focus, brevity, punch and clarity that an ad writer would use.
The expected aspects of a query are fairly simple, and you likely know (and follow) them already, but let's start with that:
Address it to the person BY NAME
a hook
an introduction (these first two items might be reversed)
one or two paragraphs that summarize the book
how the book fits their business and/or how it fits the market
your credits and/or interest/knowledge in this area
a polite end that asks if you can send them more
your contact information
However, what most explanations about how to write a query overlook are the MOST important (essential!) points below. These are what can help you craft a Mylar shield to avoid the typical incoming rejection bullets!

How to Write a Killer Query:
Hook 'em! Provide one kick ass sentence to pull them into the meat of your book. This might be the first line of the query or after the first paragraph, but you want something that makes them sit up and take notice. Use the strongest aspect of your book; try a question format; make EVERY word in it a power word.
Show a connection. Nobody likes a "cold call" from a stranger. If you don't know the agent or publisher personally (and likely you don't!), show how you ARE connected. Have you attended a writer's conference that they attended too? Mention seeing/hearing them there. Do you admire one of the authors they represented? Mention that. Can you get one of their authors to mention them to you in an email or maybe they just dropped the agent's name in their blog? Mention it. Or, at the least, refer to the books they have published which are related to your own. This is a "handshake" to put them on your side.
Fulfill THEIR needs/preferences. Show that your book fits THEIR editorial needs. Know what they represent or print and how your book slides perfectly into that exact niche. Explain that.
Provide exactly what they ask for. Each agent and editor wants something different. Some want a synopsis of 2 pages–others of 5 or more pages. Some only want an outline. Some want none of those and want a query letter only. Review exactly what THEY want and send

only

that. Don't think you know what they would prefer—read their actual guidelines and FOLLOW them! (Believe it or not, failing to follow the stated guidelines this is the biggest mistake writers make–and biggest reason for rejections.)
Demonstrate your style, ability and craft as a writer. Craft a paragraph or two about your overall book that is both concise and filled with hot verbs and specific details that will excite them. It is NOT supposed to be a facts only, passive, clinical rehash of your plot. Make it as exciting and touching and stellar as you can. Write in the tone and style that reflects you as a writer and which will perfectly reflect your book's voice and tone as well.
You'll put more time into a single page query than in any other single page you write! It needs to reflect your writing style and make your book sound so thrilling or entertaining or informative that they will answer with a "I'd like to read the whole manuscript."
Have you written a query that caught an agent or publisher's attention?  What specific did you use that hooked them? I'd love to hear from you and share it with readers!
Do you have a question about a query YOU are working on? Drop me a note and let's talk about it! Just use the contact form below.
Next newsletter: Which to use: Present vs. Past Tense? Why your decision can spell success–or failure!
New to "Sandra's Tips"? Click here to sign up for my newsletters.
Follow me on Facebook or if you want information on my editing services, see my websites at Bristol Services Intl.  or  SandraHaven.com 
Or just email me using the form below and let's discuss YOUR book project!