Want to Write a Book? Or a Series? Then You Need to...

Create Vivid Villains, Memorable Sidekicks &
A Captivating Cast of Characters:
An Intensive Hands-on Virtual Workshop
This Limited Opportunity Starts October 17th!
Keep reading to find out about my Special Offer!

Does your book look like THIS?
Is your cast of characters a jumble even in YOUR mind?
Do you need characters who can go the distance?
Do your characters seem to run off on their own?
Have you used "flavor booster" characters to entice readers?
Do you know which characters steal the show?
How about which ones to put on the bench?
Do all your fascinating characters actually add up to a hot plot?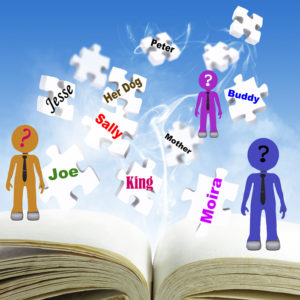 Every book needs the right cast; a series demands the PERFECT cast!
The best Protagonist still needs other specific characters to make the story whole.
Sidekicks are the best-kept secret to writing compelling books. Not just a friendly prop!

Today's Antagonists aren't your run-of-the-mill Darth Vader!
Villains are more than just another character. 
Minor characters provide plotting elements, motives, and crossroads in a story.
Flavor Booster characters bring the spice to make your books SIZZLE!

Writing characters that invigorate a book, let alone survive a series, is NOT intuitive. But I can teach you how!
Create Vivid Villains, Memorable Sidekicks &
A Captivating Cast of Characters:
- A BETA WORKSHOP -
LIMITED TO A FEW (Serious) WRITERS
After 24+ years of working one-on-one helping writers succeed with their series, I am offering a 4-week, intensive hands-on virtual workshop. I REALLY look forward to sharing so very much with you. (Follow these links to see more about my background and my writers' successes.)
WHAT TO EXPECT...

NOTE: ALL exercises, feedback and personal calls with me will be BASED ON YOUR OWN BOOK!
For this BETA workshop I am limiting the number of students so that I may provide lots of hands-on help for each student:
We'll be evaluating, expanding, and specifically working on YOUR OWN cast of characters
We'll work together in a VERY small group
I'll conduct weekly group calls so we can discuss the week's lesson
You will get weekly PDF lessons and exercises specifically geared to YOUR writing
You'll have access to a "Members Only" forum where you can discuss your story with other students AND with me
I'll make a one-on-one call with you, just to talk about your series and your characters
I'll send you my personal review and comments on every exercise you submit
AND I'll give you UNLIMITED email support!
NOTE: Pop-up blockers may need to be temporarily disabled for the Credit Card site to operate correctly.
TO PAY DIRECT BY SECURED CREDIT CARD:

Get a FREE List of the 6 ESSENTIAL Tools
to plan, structure, and write a
book series with Impact
& Consistency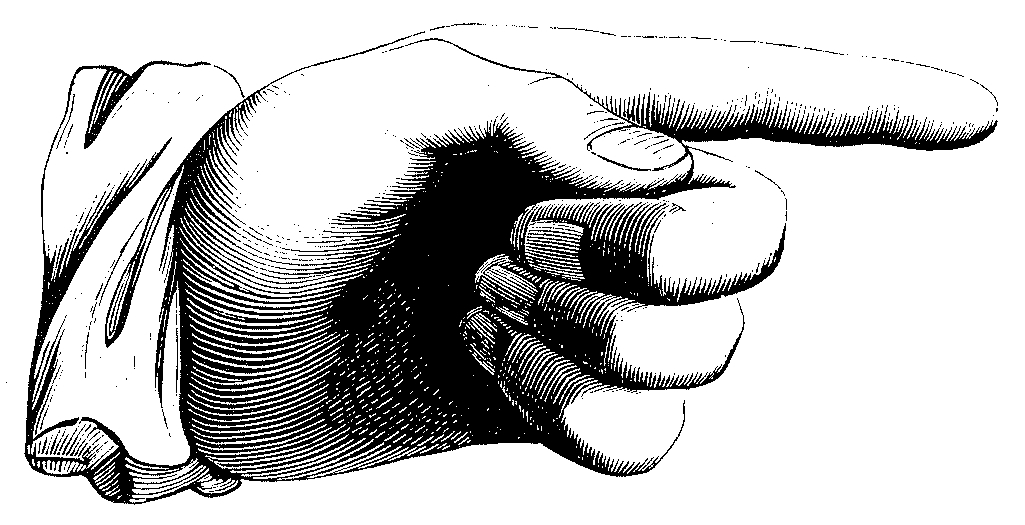 What others have to say about "Creating a Sustainable Character in a Series", the first BETA course.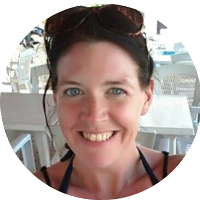 "With all the varieties of writing courses out there, who needs another one? Well, as it turns out, Sandra Haven's course "Create A Sustainable Character in a Series" feels both new, fresh and exciting. With devotion, insight, and attention, she has you work with key elements and archetypes as your tools, in order for you to create not only sustainable, but also believable characters that work with your story. Add to it lovely bonus material and personal, swift feedback, and what you have is a writing course you don't want to miss! Well done, Ms. Haven!!"
-- Linda Govik, Sweden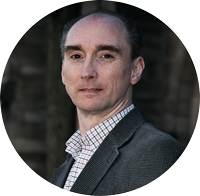 "The most valuable part of the class for me was the brainstorming of ideas that came out of it involving me personally as well as listening to the thought processes of the other participants.
    I was surprised to see that the other students in the class pretty much shared the same struggles that I do. It felt good to know that I am not alone.
    Sharing experiences was just as important to me as discussing my own. The Zoom group calls are what made it a great experience. Seeing faces and being able to interact was important."
-- Grant Elliot Smith, Japan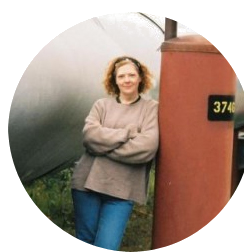 What part did you consider the most valuable?
"I would have to say the thorough explanations of concepts and then applying it to each individual. I learned just as much from how things applied to other stories as I did for my own WIP."
What were you surprised about?
"How complex things can get with a series and how much you can get into trouble if you aren't prepared up front."
How important/valuable were the Zoom group calls overall for you?
"I found the discussions of everyone's story and how the lessons applied wonderful. Having more than one example of how things worked was eye opening and sent my brain working in overdrive."
-- Terrye Toombs, North Dakota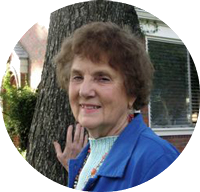 "During the workshop I recognized that I had not included emotions of all the characters. It seemed like magic when I began to explore the range of emotions for all the characters, major and minor, the plot filled out and added to their characters. They came to life to me and hopefully, to my readers.
     Whereas before I could only think of more adventures, now I became focused on expanding the why, background and interior thoughts of Ulysses as well as other characters.
     It helped me most using Sandra's comments on my specific story rather than just general help. It helped me to have deadlines to meet instead of thinking tomorrow? tomorrow? I did not procrastinate so much when she was asking for responses."
-- JoAn Martin, Texas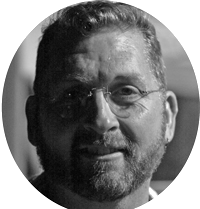 "The way I see my protagonists has changed. The two protagonists have a whole new dynamic now. They are more solid, more real than they ever were before. I'm seeing them as an archetype, seeing the emotional changes they're experiencing versus just having them go through a series of events or situations. They have a direction now. This changed the way I viewed both my protagonists and supporting characters.
     The worksheet exercises really put my mind to work with the new information and made it real.
     It's helpful to hear other perspectives. When Grant and JoAn spoke I was always hearing something that triggered a thought with my own story."
-- Peter Celebrese, Georgia